DR LIM ING RUEN 林瑛润医生
CONSULTANT ENT & SINUS SURGEON
耳鼻喉头颈部专科 & 鼻窦手术科顾问
MBBS FRCS (Glasgow) FAMS (Otolaryngology)
Rhinology / Nose and Sinus
NASAL AND SINUS CONDITIONS:
Allergic rhinitis including perennial allergy or seasonal hay fever
Sinusitis including acute sinus infections or chronic rhinosinusitis
Nasal polyposis
Deviated nasal septum causing blocked nose
Nasal turbinate hypertrophy causing blocked nose
Foreign bodies in the nose
Nasopharyngeal cancer
Other nasal tumors
Epistaxis or nose bleeds
Epiphora or blocked tear ducts
Hyposmia, anosmia or loss of smell
Chronic cough
NASAL PROCEDURES AND SURGERIES OFFERED:
Diagnostic nasal endoscopy in the clinic
Nasal cancer screening in clinic
Endoscopic biopsy of nasal tumours in the clinic
Hemostasis of nose bleeds in the clinic
Septoplasty
Nasal turbinate reduction with radiofrequency or coblation
Functional endoscopic sinus surgery or FESS
Stereotactic computerized navigational image guided functional endoscopic sinus surgery
Balloon sinuplasty
Endoscopic dacryocystorhinostomy for blocked nasolacrimal duct or tear duct
Endoscopic repair of cerebrospinal fluid leakage
Endoscopic resection of sinonasal tumours
Endoscopic orbital decompression
Blocked nose and runny nose may be dismissed or tolerated in the erroneous belief that they are just inconveniences in life. But a poor nasal airway may contribute to sleep deprivation and poor exercise tolerance. Poorly managed allergic rhinitis may cause difficult asthma control especially in brittle asthmatics. Chronic sinus infections also result in lethargy, chronic fatigue or even more serious infections. Epistaxis may be an early warning sign for nose cancers. Beware of the unilateral blocked nose, unilateral rhinorrhea or unilateral blocked ear.
Our clinic is equipped to perform diagnostic nasoendoscopy and allergy testing. Our treatment philosophy is based on a holistic, structured regimen of medical and surgical intervention techniques to achieve an optimal result. Our doctor is trained in the latest endoscopic techniques of complicated sinus cases.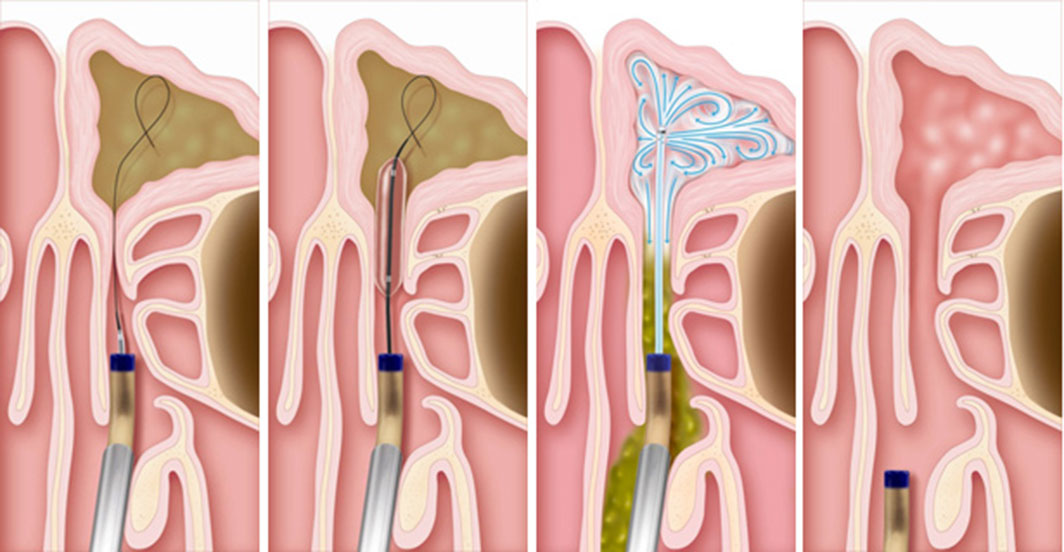 For Appointments
Lim Ing Ruen ENT Clinic
Mount Elizabeth Medical Centre,
Suite 04-02, Singapore 228510
Call us: +65 6235 2050
Fax: +65 6235 2060
Mon – Fri: 9am – 5pm
Sat: 9am – 12noon